Customers are exempt from the First Transfer Commission
and have a Chance to win 10 Cash Prizes of JD 500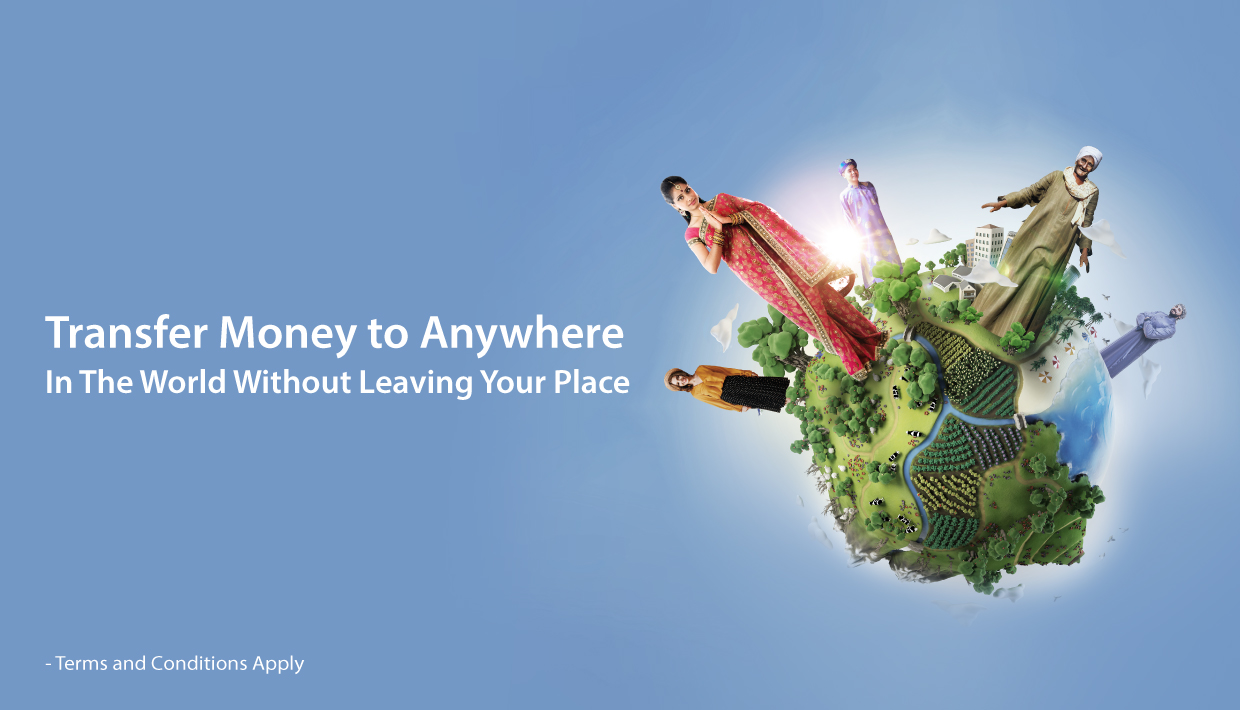 The Housing Bank-the most widespread bank in Jordan - launched two promotional campaigns to motivate its current and potential customers to use the Iskan Mobile application when making money transfers via Western Union during the month of December.
The first campaign aims to motivate the bank's customers to issue quick Western Union transfers through the Iskan Mobile application, where the customer is exempt from the Western Union transfer commission through the Iskan Bank application, according to criteria approved by the bank. 
As for the second campaign, customers have 10 chances to win JD 500 in cash. Customers who issue express Western Union transfers using the Iskan application during the campaign period will be entitled to participate in the draw. 
To participate in the first campaign, the customer must not have made any transfer through the application within the previous year prior to the launch of the campaign, bearing in mind that there is no minimum value to be issued in both the campaigns. The campaign is subject to the terms and conditions of Western Union and the bank. 
Iskan Mobile is a smart phone banking service application that provides advanced services while keeping up to date with the latest technologies. The application established an advanced technological foundation that is able to engage and apply all future updates and banking services provided by the bank, while providing the highest levels of protection and confidentiality.
The "Iskan Mobile" application enables customers to benefit from basic banking services, including checking their account balance and transaction details, periodic bill payment service, bill payments through (e-Fawateercom), credit card inquires and payments, cheque services, short messages, as well as control of credit and debit cards in case of loss or misplacement. Customers can also locate the nearest branches or ATM machines through the application, in addition to a range of services.