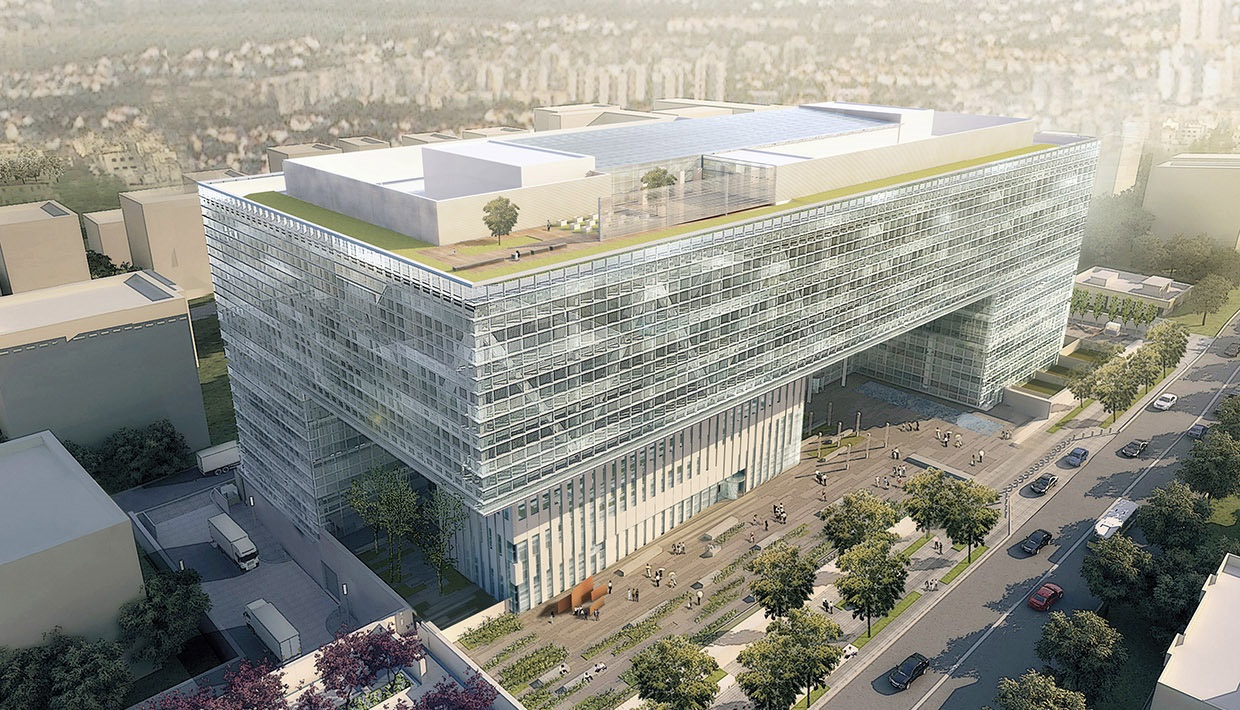 The Housing Bank- the most widespread bank in the Kingdom- sponsored the dialogue meeting that Prime Minister H.E. Dr. Bisher Al Khasawneh held with members of the Jordan Strategy Forum at the Grand Hyatt Amman Hotel on Tuesday, March 29, 2022, on the occasion of the 10th anniversary of the forum's establishment.
During the meeting, participants discussed the key economic challenges facing the Kingdom, and effective ways to solve poverty and unemployment. The meeting stressed the importance of the economic workshops held at the Royal Hashemite Court in creating plans and programs aimed at promoting the national economy in the coming period, noting the need for the outcomes of the Public Sector Modernization Committee to improve the performance of the government administrative body.
The bank's sponsorship of this meeting is part of its social responsibility to support organizations, institutions and forums that empower and enhance the economic sector.
This sponsorship also recognizes the role of the Jordan Strategy Forum as a center of economic thought that aims to provide a platform for constructive and scientific dialogue based on facts in order to raise economic awareness and promote participation in decision-making. In addition to implementing best practices to build a strong, competitive, prosperous, and sustainable economy, and enhancing the private sector's role in growth and development. 
The forum's objectives are in line with the Housing Bank's objectives to maintain a successful and strong private sector with a highly competitive capability that is committed to its responsibilities in improving the Jordanian economy and strengthening its role in advancing society by creating employment opportunities and supporting the community in achieving comprehensive growth on a wide scale that benefits all parts of society.  
The Jordan Strategy Forum was founded on August 30, 2012, to enable the private sector to engage in constructive dialogue on economic issues that are of concern to Jordanian citizens and society to achieve comprehensive economic development. The forum consists of active institutions and companies from the Jordanian private sector, as well as opinion-holders and specialists that are interested in economic affairs.