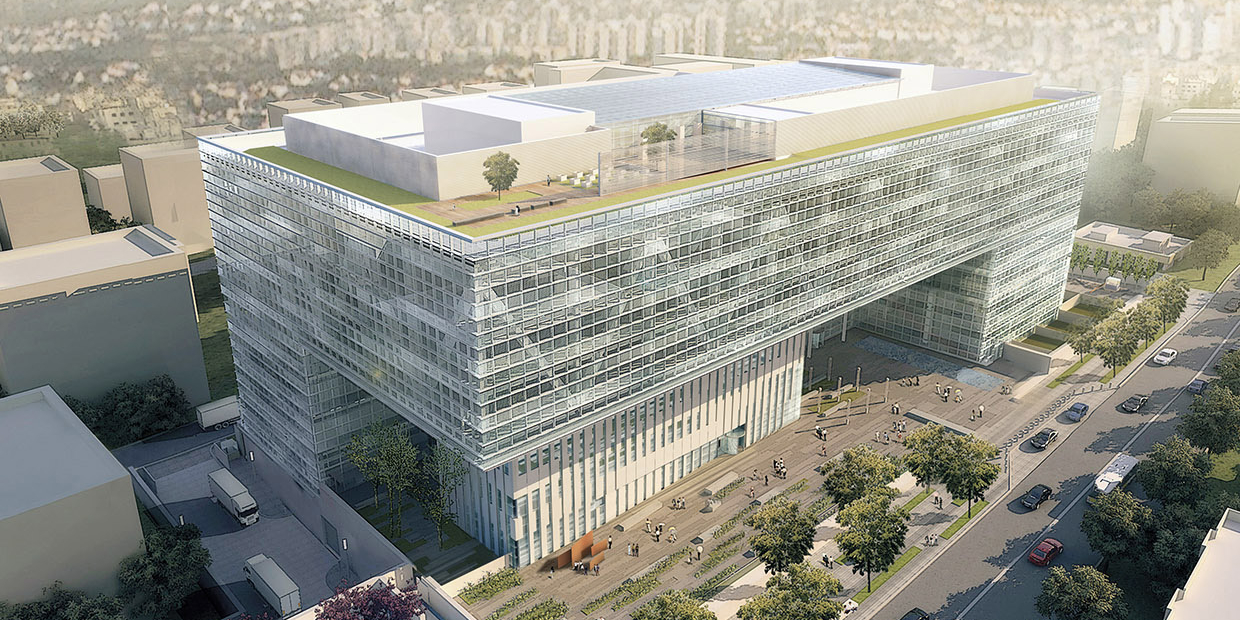 The Housing Bank, the most widespread bank in the Kingdom, has renewed its partnership agreement with the King Hussein Cancer Foundation for the next two years, a move that is in line with its corporate social responsibility strategy and in recognition of the foundation's fundamental role within Jordan's healthcare sector.
As part of the agreement, the Housing Bank will support a number of King Hussein Cancer Foundation programs, including the University Fund Program for King Hussein Cancer Center patients, the Adult Patient Support Program, the King Hussein Cancer Foundation Award for Media Professionals, the annual Breast Cancer Awareness Campaign, in addition to the Siwar volunteer program.
Housing Bank CEO Ammar Al-Safadi said that the bank will continue to prioritize support for the King Hussein Cancer Foundation, helping it achieve its goal of providing comprehensive healthcare on par with international standards for the largest number of cancer patients. According to Al-Safadi, the foundation, with the Housing Bank's support, also continuously mobilizes efforts to confront the disease, a move that has become more vital than ever in the face of the coronavirus pandemic. Al-Safadi went on to say that the pandemic has strengthened the need for unity, adding that the Housing Bank's corporate social responsibility strategy highlights the need for good citizenship, prioritizing programs that support initiatives in the healthcare sector, with a focus on its long-term partnership with the King Hussein Cancer Foundation based on the bank's belief in the institution's mission.
"Throughout the years of our strategic partnership, the Housing Bank has consistently provided support to our programs and campaigns" said Director General of the King Hussein Cancer Foundation. She added "this cooperation vividly reflects the social partnership that has now become essential, allowing us to spread awareness and educate members of our community while simultaneously supporting patients in their fight against cancer."
Housing Bank has had a strategic cooperation agreement with the King Hussein Cancer Foundation for several years, and continuously sponsored, supported, and participated in the foundation's various programs, which is directly in line with its strategy to partner with institutions that further sustainable development.