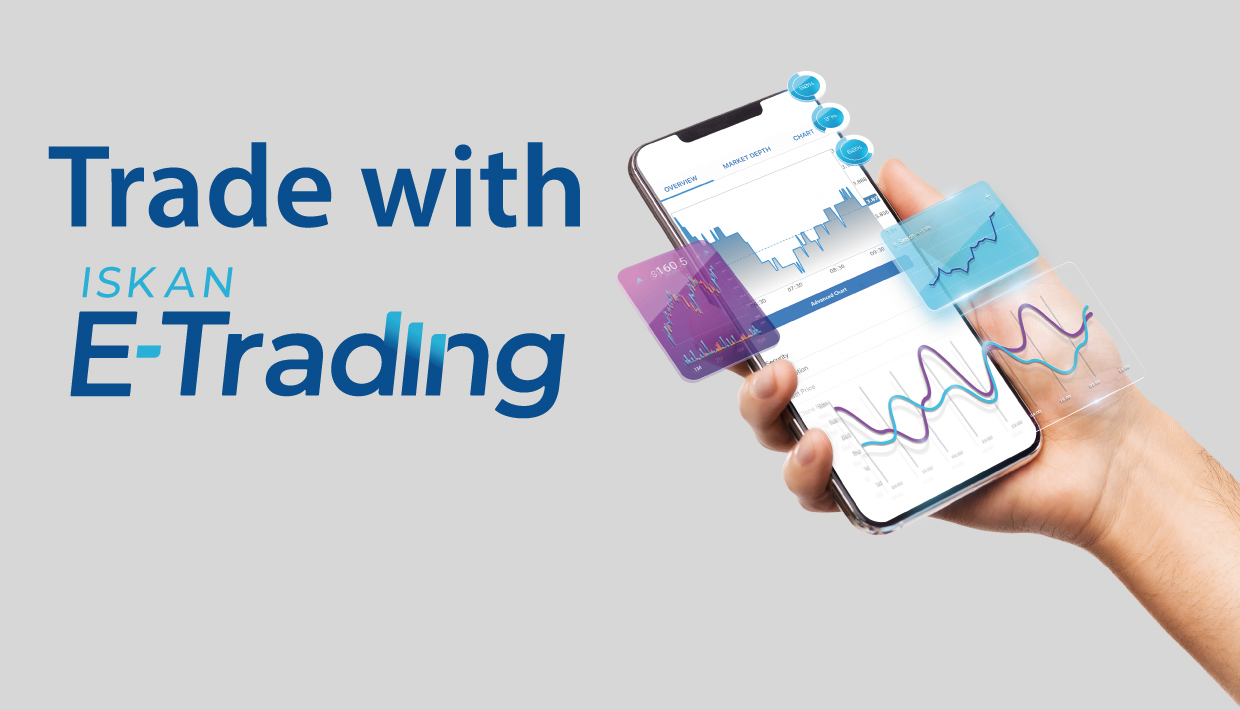 The Housing Bank- the most widespread bank in Jordan - launched the Iskan E-Trading application as part of its continuous efforts to provide high value-added services to its clients. The app which specializes in trading global stocks and bonds, is the first and only of its kind in the Kingdom that allows clients to trade international bonds directly and automatically.
By launching this exclusive application, the Housing Bank seeks to ease its customers' access to their investments in global markets anywhere, anytime. It also aims to develop investment services with the latest electronic applications and smart digital solutions.
The Iskan E-Trading application includes several advantages, including the ability to trade in most of the global markets covered by the bank's investment services department at real-time prices during the global markets trading Hours.Through the app, clients can display data related to their portfolio with clarity, navigate through app features as well as buy and sell with ease. In addition, clients have the ability to access immediate updates of their bank balance, follow-up on their investment portfolios automatically in real time.
The Iskan E-Trading application, with its distinctive modern design, is different from the rest of the global stock trading applications provided by companies, as it belongs to the Housing Bank and not a trading company, directly linking the client's bank account and global trading platforms, where the client's US Equites portfolio is automatically and instantly updated. Housing Bank customers with smart phones (IOS/ Android) can download the application, which is characterized by high security standards and various advantages.
The Housing Bank has made great advancements and proven its leadership in the digital transformation field, as it has previously launched the new digital self-service branch (Iskan engage) and purchased 185 modern ATMs that provide quick and easy quality services to its customers without the need to visit branches. Credit and direct payment cards of all categories have been developed with contactless technology, and the launch of the updated version of the Iskan Mobile application, as well as issuing the automatic Iskan V-Card service through the Iskan Mobile and Iskan Online application among many advanced services have kept up to date with the rapid changes of the digital age.