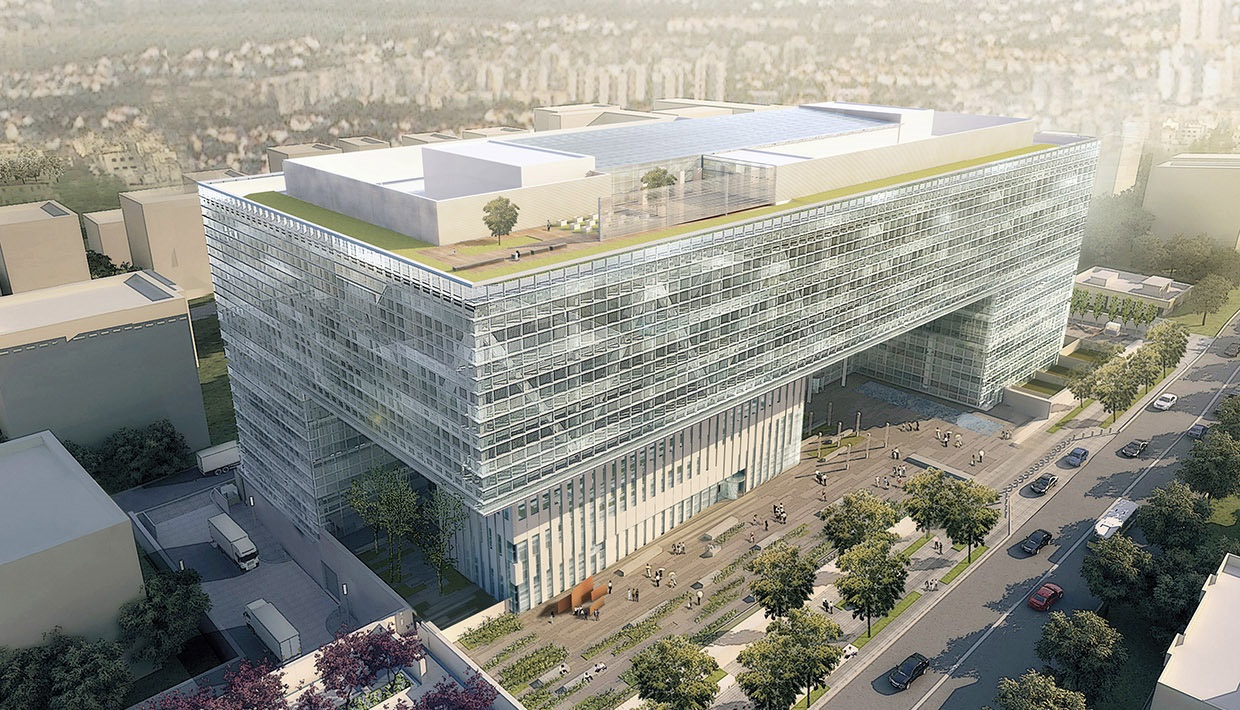 The Housing Bank announced the launch of its exclusive new service to issue its branded prepaid platinum digital MasterCard, Iskan V-Card, the first of its kind in the region, through Iskan Mobile. The new card is issued automatically and immediately, a move that is part of the bank's strategy to facilitate the transactions of clients, saving them time and effort.
 Issuing Iskan V-Cards through the bank's app allows clients to access the new card effortlessly, and offers them the ability to make online purchases without the need to visit any of the bank's branches. The Iskan V-Card provides its users with the highest levels of protection and security through the online purchase protection service. Clients receive a one-time password (OTP), which is sent via SMS to the mobile phone number registered with the bank, when using the card on websites participating in the service.
 Commenting on this innovative new service, Housing Bank Chief Business Officer Vasken Ajemian said, (The launch of the prepaid digital MasterCard, considered the first of its kind in both Jordan and the region, is another step forward in the bank's strategy of continuously developing its digital payment offerings, giving our clients access to an entire set of extensive services that are in line with their needs.( He went on to explain that Housing Bank's V-Card is more essential than ever in light of the accelerated growth and increased volume of online purchases. Ajemian added,) Making the Housing Bank V-Card easier to issue and available to a wider segment of clients is in accordance with the bank's strategy to facilitate access to all banking and financial products and services through the Iskan Mobile app.)
 Speaking about this latest launch, MasterCard Mashreq General Manager Ramzi Ammari said, (Our continued partnership with the Housing Bank is part of our company's commitment to collaborating with the banking sector to provide the latest technologies, spread new methods of digital payment, and achieve a digital economic transformation in Jordan. We are pleased with our continuing cooperation with the Housing Bank to launch the prepaid platinum MasterCard through Iskan Mobile, which comes at a time when clients are seeking higher levels of protection, comfort, and ease when carrying out financial transactions. MasterCard will continue to provide its platinum cardholders with added value, special services and exclusive privileges that offer them a unique payment experience.)
 Iskan V-Card offers its users the privileges offered by MasterCard's platinum card, including travel insurance, discounts on flights and hotels when booking using the card, immediate and easy issuance of the card without the need to visit a branch, as well as the ability to check the balance, charge, deactivate or activate the card through Iskan Mobile or Iskan Online. The card also allows its holder the highest safety features through the 3DSecure services, issuing an OTP that is sent to the registered mobile number for each purchase.