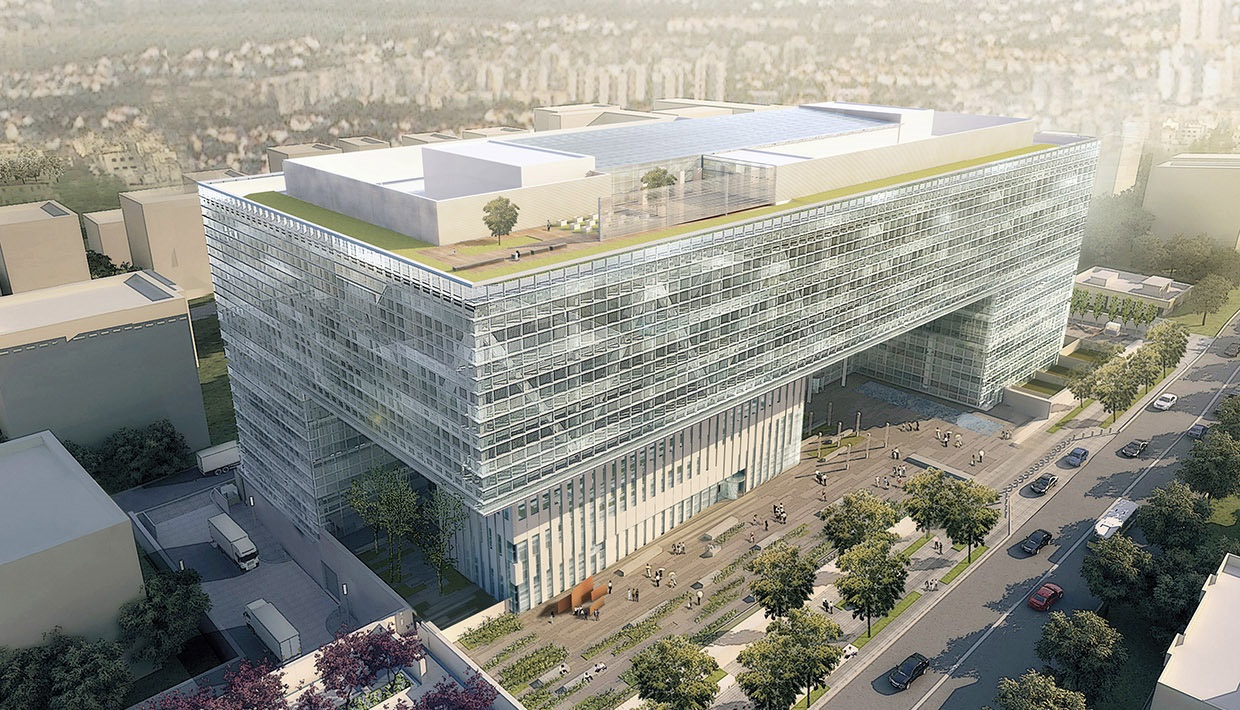 The Housing Bank, the largest and most widespread bank in the Kingdom, has launched its banking robot system, Iskan Robot, a move that is in line with its digital transformation strategy to offer its clients the most innovative advancements in the banking sector.
 This latest offering by the Housing Bank, part of the institution's continued efforts to introduce cutting-edge technologies in the field of electronic systems, carries out all routine daily banking transactions efficiently, accurately, and promptly, and offers the best utilization for employee's time; allowing them to serve customers and create new banking solution services.
 Speaking on the launch of Iskan Robot, Housing Bank CEO Ammar Al-Safadi said, (The Housing Bank has a clear vision for its digital future, and understands the need to maintain pace with the rapid advances of the sector. The launch of the Iskan Robot is a manifestation of this vision, allowing us to automate a large part of traditional banking transactions, and giving team members the freedom to work on the creative aspects of banking, focusing on clients and developing new products that surpass their expectations.)
 Al-Safadi added that the bank works within the parameters of a clear digital transformation strategy to innovate the more traditional operations into internet and smartphone applications-based services and products, as well as through social media platforms. This strategy will allow the bank to offer new products efficiently and effectively, in line with the institution's standing as a pioneer in the local and regional banking marketplace.
 Iskan Robot, a cutting-edge banking system operated by leading international and regional banks, is based on the concept of automatically converting a sizable part of daily banking functions without interference from the human element, a process normally referred to as the Robotic Process Automation.