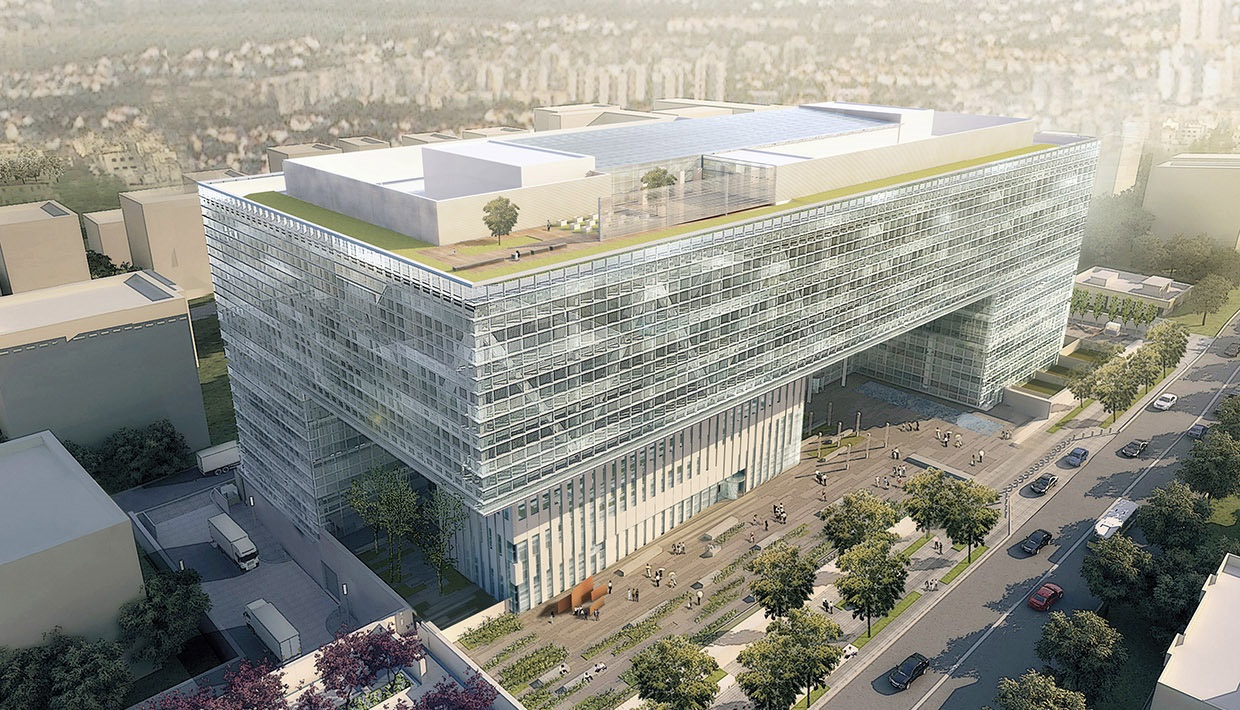 The Housing Bank, has launched the Easy Tawfeer service for its debit card customers, a move that comes in line with the bank's continuous efforts to provide the most innovative solutions and products that support its clients to achieve their financial goals, and provide them with an easy and smart savings experience.
 The new Easy Tawfeer service is a free of charge savings tool that is automated and simple to use, providing a smart and innovative solution that enhances the savings experience by automatically deducting a fraction of the payment when making purchases on a debit card.
 The service automatically rounds up the amount of the purchase, to the nearest JD5, JD10 or JD20 as per the customer's request and in line with their financial abilities and their personal savings goals, which is then added to the savings account. For example, if the amount of the purchase is JD3.750, then 5JD are deducted, and the difference of JD1.250 added to the customer's savings account.
 Housing Bank's latest offering can be applied to both local and international purchases, as long as the customer's enrolled debit card is used, ensuring the purchase amount is automatically added to the savings account, with full access to the amount deposited at any time.
 Commenting on the launch of this innovative service, Housing Bank Chief Business Officer Vasken Ajemian said, (Housing Bank always tries to embody its motto, 'My Bank For Life,' by consistently working to help our clients achieve their financial goals using the most innovative and up-to-date services and technologies. The Easy Tawfeer service is now a significant part of the bank's holistic digital transformation experience, which is especially relevant today, when electronic payments have now become essential in view of the coronavirus pandemic.)
For more information or to enroll in the Housing Bank's complimentary Easy Tawfeer service and enjoy all its benefits, customers can contact the call center.