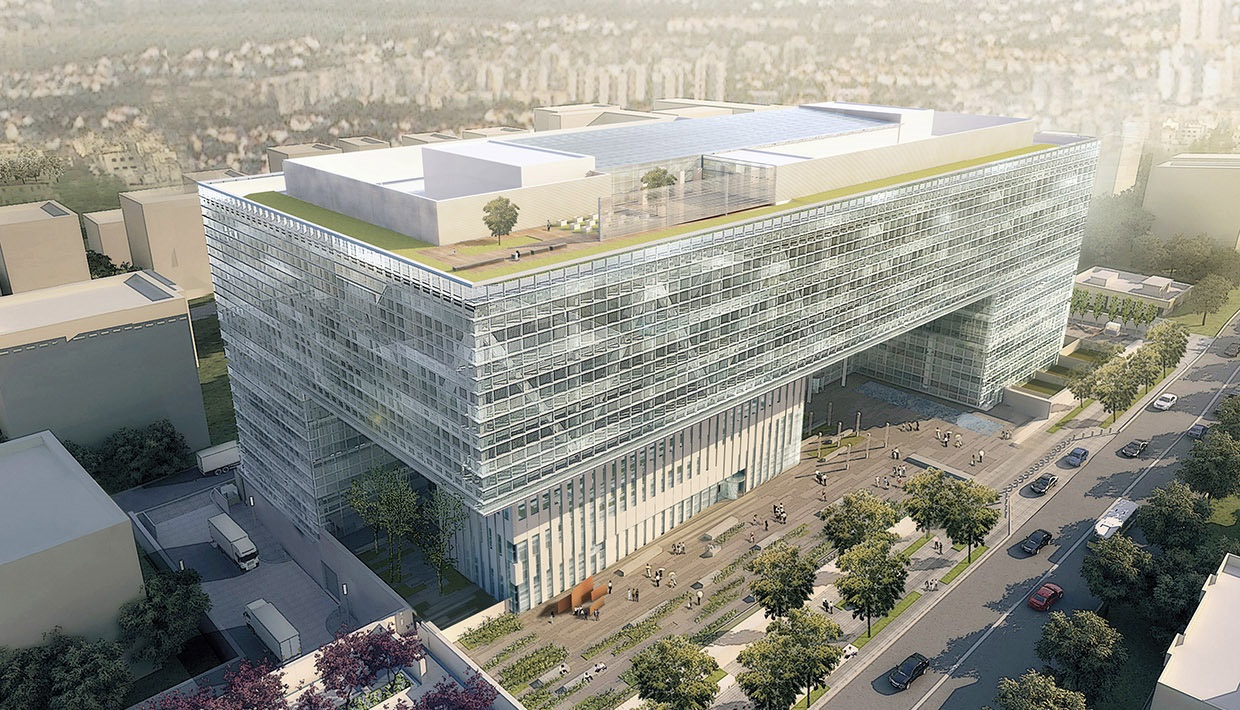 The Housing Bank renewed its memorandum of understanding (MoU) with the Princess Alia Foundation in its bid to support public schools while simultaneously protecting the environment through the Green Prints Paper Recycling initiative.
The bank has been a part of this initiative since 2018 as part of its corporate social responsibility strategy that works consistently to support the country's public schools.
The Green Prints Paper Recycling initiative is especially significant to the Housing Bank because of its social and environmental impact and scope, both which reflect positively on Jordanian society. The initiative simultaneously supports the educational process by providing schools with the paper they need and works to protect the environment by recycling used paper, limiting the waste of water and energy and saving money.
 According to the MoU, the Housing Bank will recycle all paper produced by its branches into new A4-sized reams of paper, which will then be handed over by the Princess Alia Foundation to the Ministry of Education's directorates for distribution to the Kingdom's public schools free of charge.