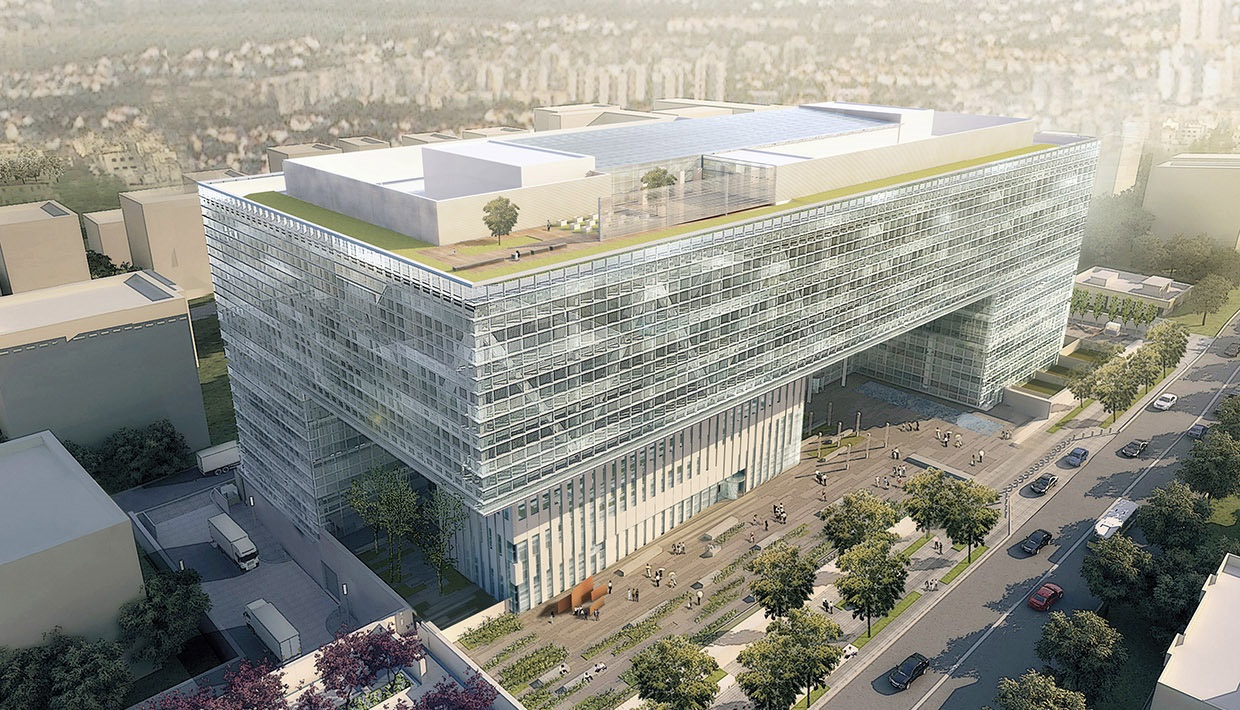 Housing Bank, the largest and most widespread bank in Jordan, has announced a donation of 1.5 million JOD to support the efforts of the Ministry of Health to fight the new coronavirus, COVID-19.
Housing Bank was the first bank and public shareholding company to donate medical equipment worth 100,000 Jordanian dinars to Prince Hamzah Hospital, bringing its total donations to 1.6 million dinars.
This donation by Housing Bank stems from its social responsibility and commitment to support the efforts of national institutions in their fight against a pandemic that is plaguing Jordan and the rest of the world. The Bank looks with admiration at the tremendous efforts made by national medical institutions, headed by the Ministry of Health, Royal Medical Services, and Arab Army, who are working around the clock to fight the spread of the coronavirus (COVID-19), safeguard the health and safety of Jordanian citizens, and protect the nation against the ravaging effects of this disease.