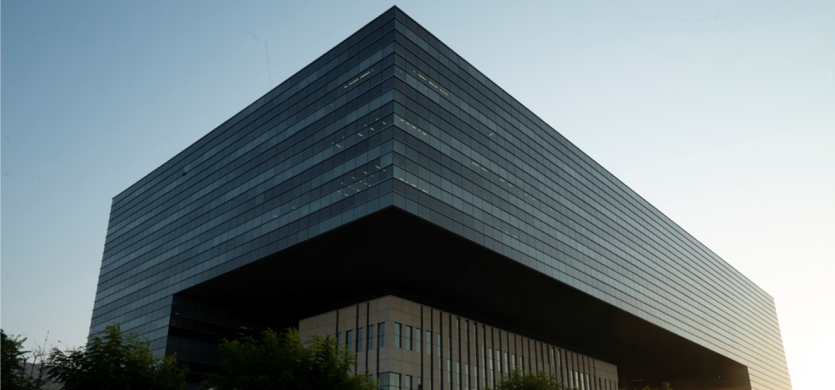 The Housing Bank, the most widespread bank in the Jordan, announced its sponsorship of the 36th season of the Jerash Festival for Culture and Arts, which will be held from 28/7 to 6/8/2022 in the ancient city of Jerash.
The Bank's sponsorship of the festival is consistent with its social responsibility strategy and contributes to the festival's role in highlighting Jordan as a haven for culture, art, and creativity. Through its cultural and artistic programs, the festival also promotes Jordan as a tourist destination, as it hosts various local, Arab, and international artists on an annual basis.


In addition to its leading economic investments in the Kingdom, the Housing Bank plays a responsible societal role by adopting an ambitious community strategy through which it supports many national groups, sectors, and institutions. The strategy's aim is to enhance Jordan's economic and social progress towards achieving sustainable and comprehensive development.