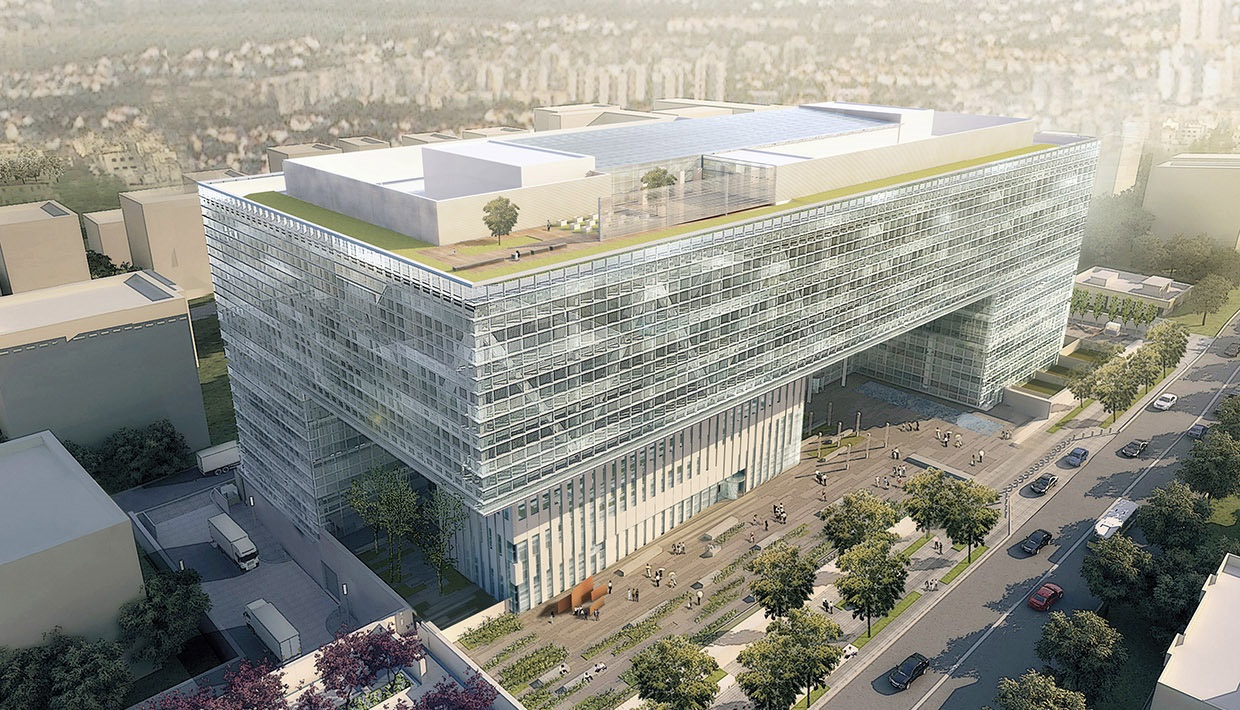 The Housing Bank, was the platinum sponsor of the 12th Jordan Economic Forum (JOEF 2021) entitled (The Digital Economy Outlook during the Coronavirus Pandemic), which was held virtually on the 29th and 30th of June under the patronage of the Deputy Governor of the Central Bank of Jordan Adel Sharkas.
The Forum, attended by the Association of Banks in Jordan and its member banks, international and local financial trade companies, as well as traders and brokers in the financial markets, financial technology companies, banking services companies, companies operating in blockchain technology, and electronic payment companies.
The two-day forum's agenda explored issues related to the digital economy, with a focus on blockchain technology, digital and paper currencies, the reality of currency and the price of metals, safe investments, small and medium enterprises, the role of banks, financial institutions, and the government in supporting and stabilizing the economy, as well as the requirements for the recovery of economic sectors.
The Housing Bank's sponsorship of this conference is in line with its belief in the importance of providing platforms that facilitate the exchange of ideas as well as highlighting the latest and most cutting-edge developments in the global banking sector, especially in view of the global pandemic, seeking methods to further economic development and financial sustainability by hosting opinion leaders and experts in the field of economic affairs. The pandemic has accelerated the transition to a more digital economy, compelling banks to develop tools and provide safe digital banking services and solutions that enhance and enrich customer experiences. 
The Housing Bank is a leader in its field in the provision of advanced digital banking services in the Jordanian market, with solutions including the Iskan Mobile app and Iskan Online which provides an entire suite online services and payment options.
The bank also recently inaugurated Iskan Engage, a digital self-service branch, and offers uniquely designed contactless credit and debit cards including the Iskan V-Card, which is issued electronically and instantaneously through Iskan Online, in addition to a number of highly advanced digital services that are in line with the latest development in the banking sector.
The forum was organized by AFAQ Group for Advertising, Exhibitions, and conferences in cooperation with the Jordanian Forum for Democracy and Economy.