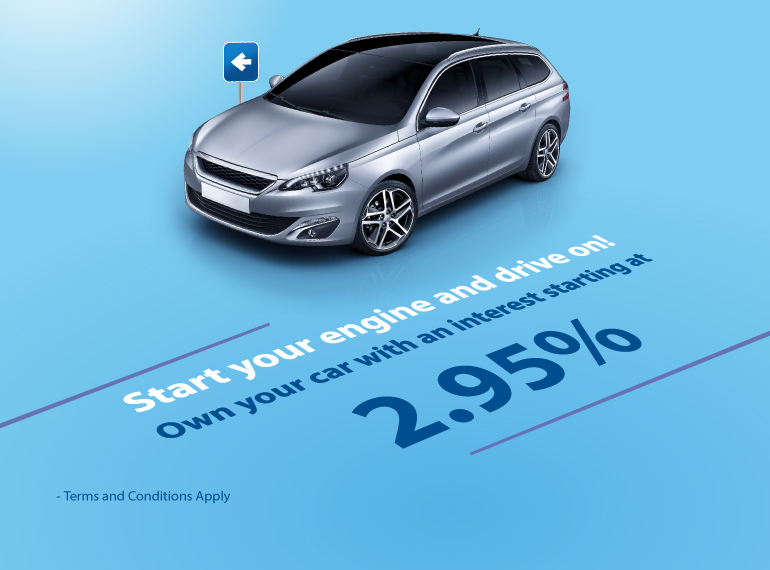 The Housing Bank- the most widespread bank in the Kingdom- launched a new promotional campaign with unmatched features for financing new cars at competitive interest rates and flexible payment periods that allow its clients to get their dream cars.
The features of this campaign include interest rates starting from 2.95% (flat rate), financing up to JD 150,000 and up to 100% of the estimated value of the car, with a repayment period of up to 10 years including a grace period of 3 months, in addition to a credit granting commission of 1% once, only for the first year.
Jordanians and non-Jordanian residents in the Kingdom can apply for a credit card free of any issuance fees for the first year via the financing car programme, with the minimum number of documents in accordance with the terms and conditions of partner car agencies.
This campaign reflects the Housing Bank's strategy aimed at providing value-added banking services and products that fit the clients' needs. The Bank continues to support and accelerate the economy by encouraging clients to purchase from various sectors, especially the automobile sector.
Those wishing to own their dream cars can contact Iskan 24/7 phone service center or the sales teams located in car showrooms that are approved by the bank or visit any Housing Bank branches located in various parts of the Kingdom to receive more details on advantages of this offer. Those interested can also submit a loan request via the Bank's website, the 'Iskan Mobile App or 'Iskan Online' service.