Contact us to join our discount program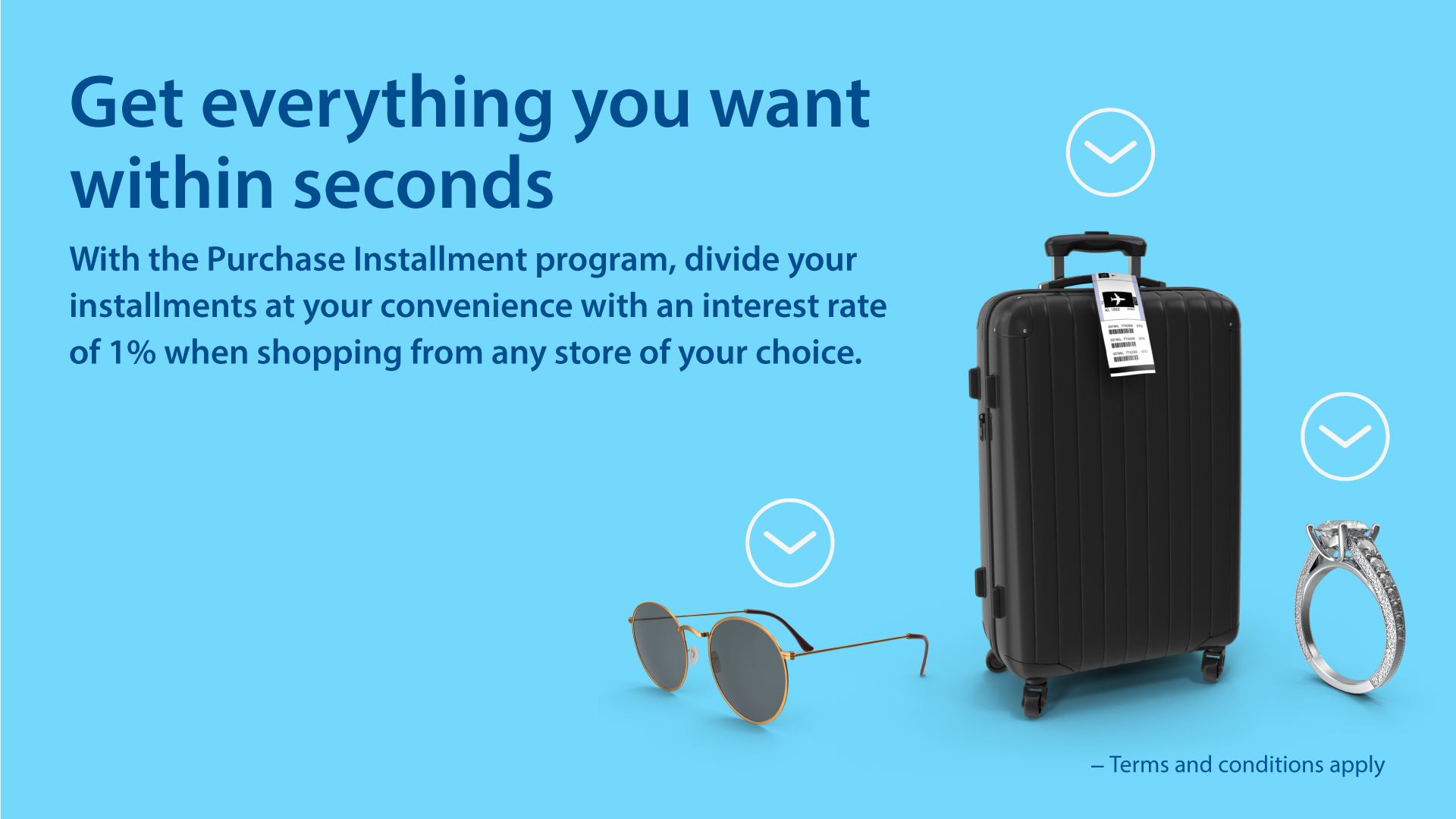 Install your purchases at 1% interest rate


With our 24/7 Installment Program you are one phone call away from installing your Credit Card Purchases
at any shop inside and outside Jordan by calling Iskan (24 /7) at +96265200400 or via link shared by SMS.
 - Terms and conditions apply for 1 % interest rate, please click here.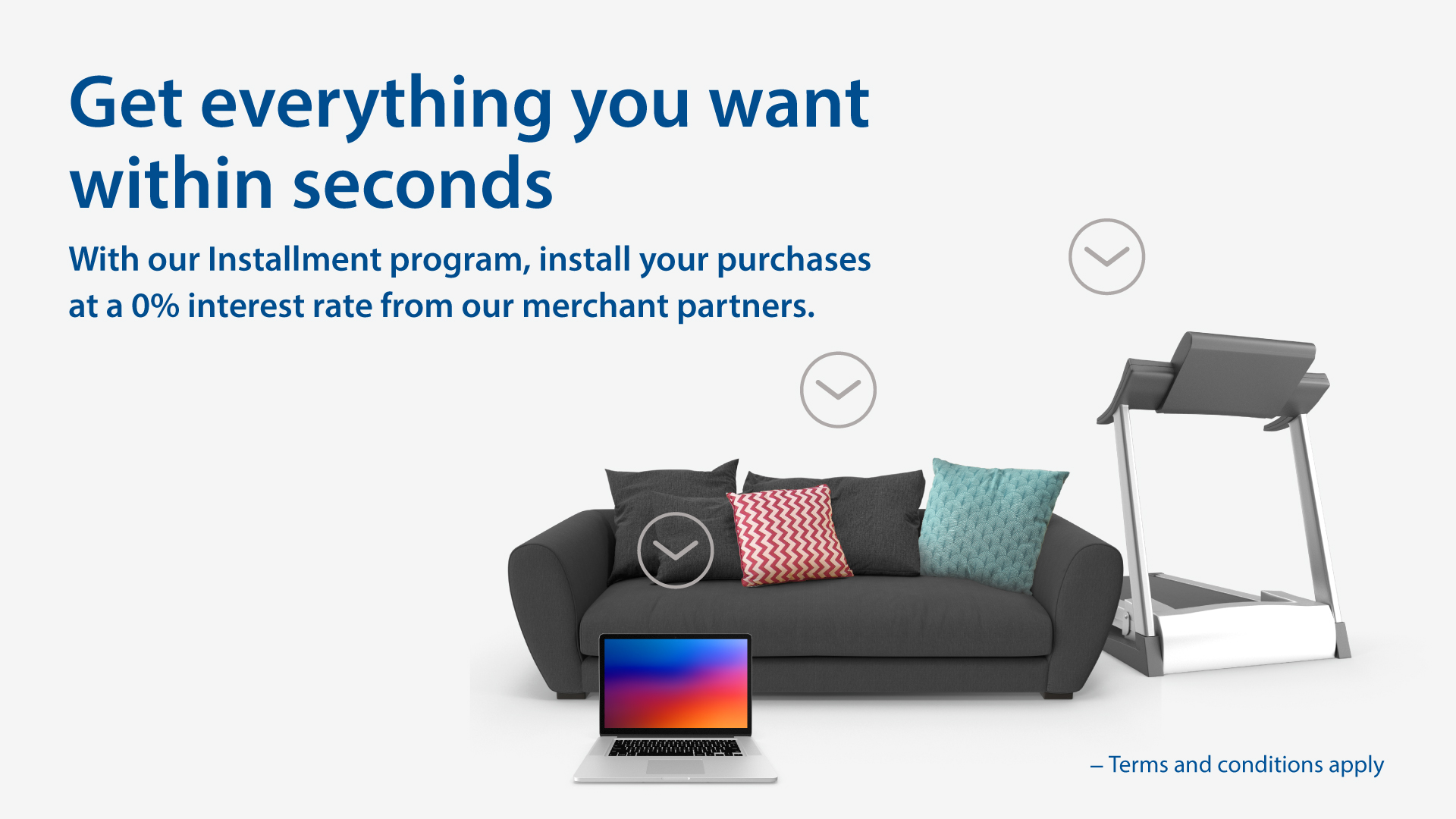 Install your purchases at 0% interest rate

Enjoy the benefits of our Instalment Program by choosing the suitable installment option directly at the P.O.S machines which are available in the participating merchant shops.
With Housing Bank credit cards (Visa), enjoy a 0% interest rate with our Installment Program over flexible periods starting from 3 months up to 24 months.
 If you are an existing Housing Bank credit card holder, enjoy the benefits of our Installment Program through participating merchants or apply now to get a credit card from the nearest Housing Bank Branch.

 - Terms and conditions apply from 0 % interest rate, please click here.

* For more information, please call Iskan (24/7) at +96265200400 or visit the nearest Housing Bank branch.
* Contact us to join our discount program