Protect your valuables and keep them in safe hands with the automated safety deposit box service, which is now available at special rental rates for the customers of Edge and Iskan Plus.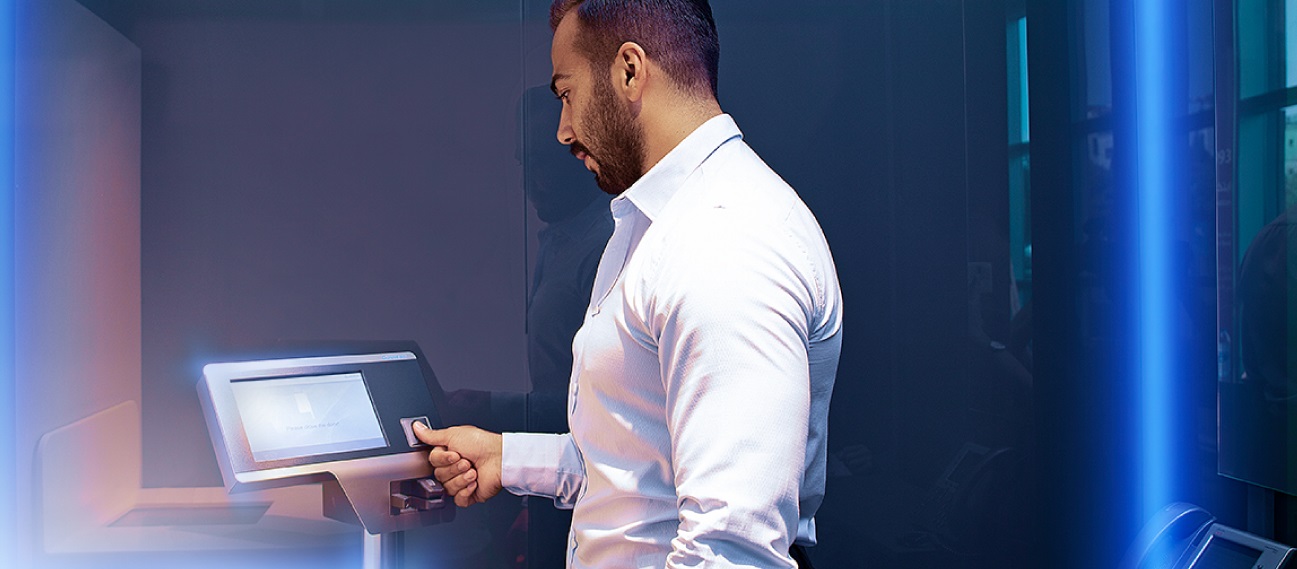 Advantages of the automated safety deposit boxes
Exclusive 100% discount on rental fees for the first year, and 30% rental fees for subsequent years.
Boxes are available in different sizes to suit your needs at the Shmeisani branch – Head Office, and the Um Uthaina branch.
The possibility of using the box twenty-four hours a day, seven days a week, and without the need for the presence of bank employees when visiting.
A maximum degree of privacy and security.
 Terms and conditions
The box owner must be a customer of Edge or Iskan Plus at the bank.
The box owner must have bank transactions through any of the following bank account types: (current, savings, salaries).
It is not permissible to use the box except for keeping documents, jewelry, precious stones, bullion, gold coins, and all tools made of gold and/or silver.
The tenant pledges not to put in the box any perishable, flammable, or explosive material, or that of which may cause disturbance to persons, or damage to materials that are near them or are among the materials whose possession is prohibited by the law.
The cash deposit amount will debited in front.
All applications are subject to the terms of conditions of the bank, and according to the availability of the automated boxes at the Shmeisani – General Administration, and Um Uthaina branches.
The bank has the right to amend the rates, terms, and conditions during the campaign period.
This campaign ends on 31/12/2022.
* For more information, please contact the service telephone service center (Iskan 24/7) on the number: +962-5200400 or the toll-free number: 080022111 or contact us through social media.